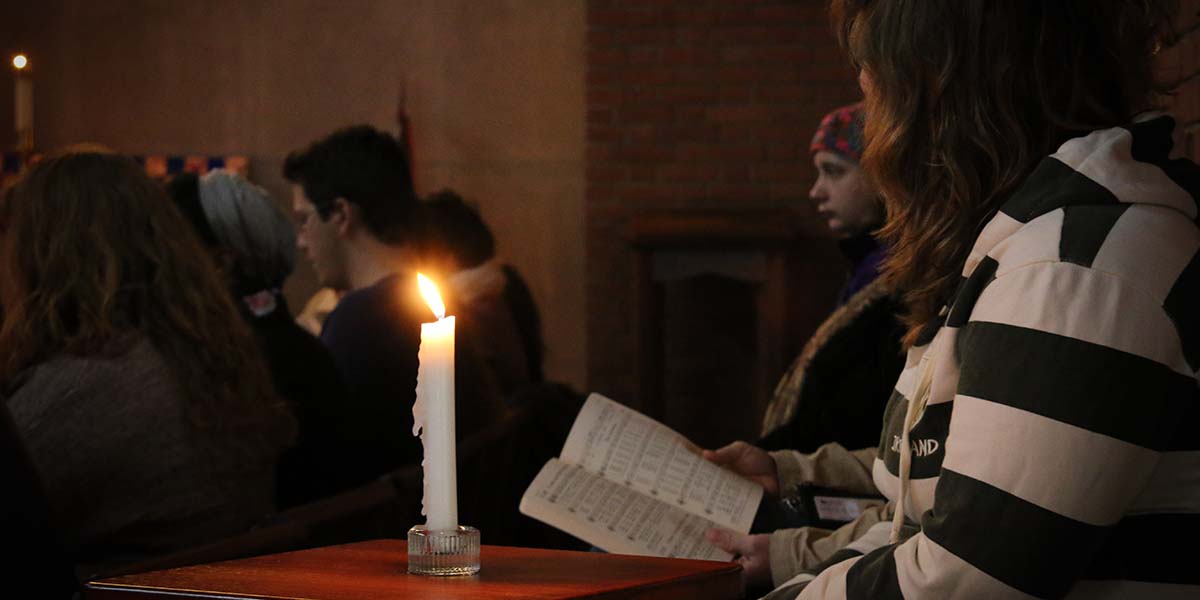 Doctor of Ministry Deadline Approaching
Wesley's Doctor of Ministry degree helps pastors and Christian leaders deepen their faith and grow their ministries. Apply by February 15.





Schedule a Campus Visit
 Tour our campus and experience Wesley hospitality.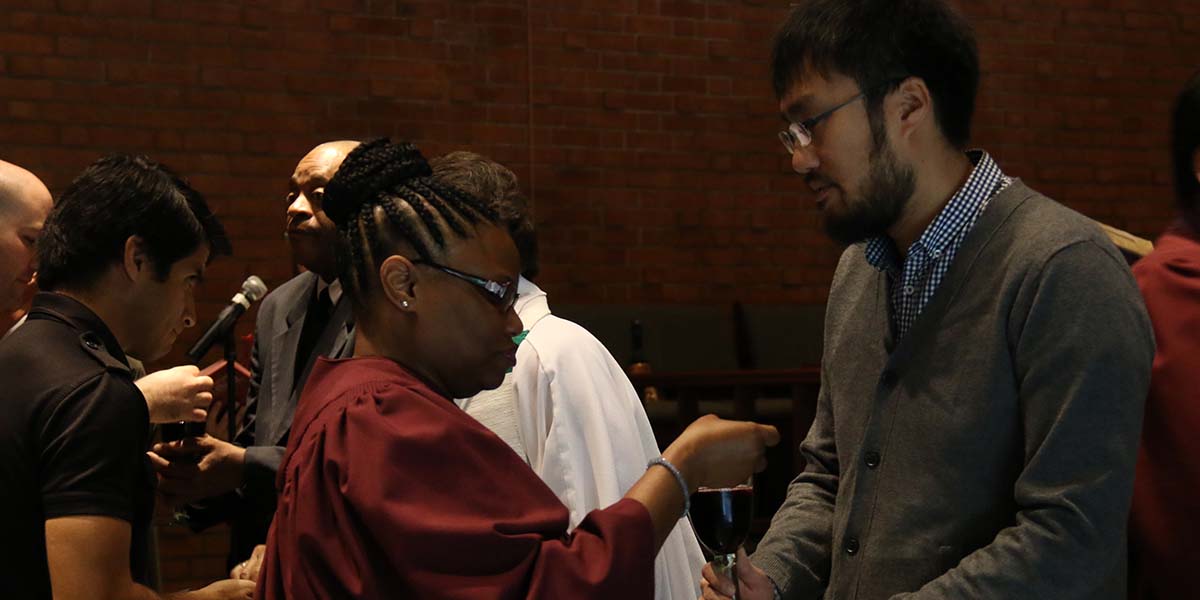 Explore Our Customizable Masters Degrees
 Wesley offers customizable degrees to equip you for your ministry. 


Joe Jeung experienced a series of dramatic personal events that convinced him that he needed to surrender to his call. And that he needed to attend seminary—Wesley, in particular. "Part of me has always known I was called to ministry. I was born into it, so to speak, as my maternal grandfather was an evangelical […]
Read More >>
For where your treasure is, there your heart will be also – Matthew 6:21 As another year draws to a close, we hope you will consider Wesley Theological Seminary in your charitable giving plans. We offer various ways for you to share your treasures with us and hope you find one that is most meaningful […]
Read More >>
In a community filled with dedicated and faithful future leaders, Christopher Stewart's passion for both learning and for helping the homeless stand out. Stewart is enrolled as both a master of divinity and master of theological studies candidate. When he graduates this year, he has one more educational objective in his sights.  "Law school is […]
Read More >>
Events

February 16, 2016 11:00 am

Tuesday Chapel Service - Bishop Marcus Matthews, preaching

February 17, 2016 6:15 pm

Wednesday Night Worship: A Student Led Worship Service

February 18, 2016 4:00 pm

Reception and Artist's Talk - Adrian Gorea: Performing the Icon

February 23, 2016 11:00 am

Tuesday Chapel Service - Service of Witness and Reflection: Black Lives Matter

February 24, 2016 6:15 pm

Wednesday Night Worship: A Student Led Worship Service

March 5, 2016 10:00 am

Optimizing Annual Financial Campaigns

March 8, 2016 11:00 am

Tuesday Chapel Service - Rev. Donna Claycomb-Sokol, preaching

March 9, 2016 6:15 pm

Wednesday Night Worship: A Student Led Worship Service

March 11, 2016 10:00 am

Adrian Gorea: Performing the Icon (exhibition closes)

March 14, 2016 7:30 am

Second Monday - Race with Dr. Beverly Mitchell
AEC v1.0.4